Quality combined with timeliness forms the basis of our customer approach.
In order to pursue this objective, CHREA focuses on training of its employees and collaborators, constant professional updating, the principles of professional conduct, expertise, professional ethics and work organisation.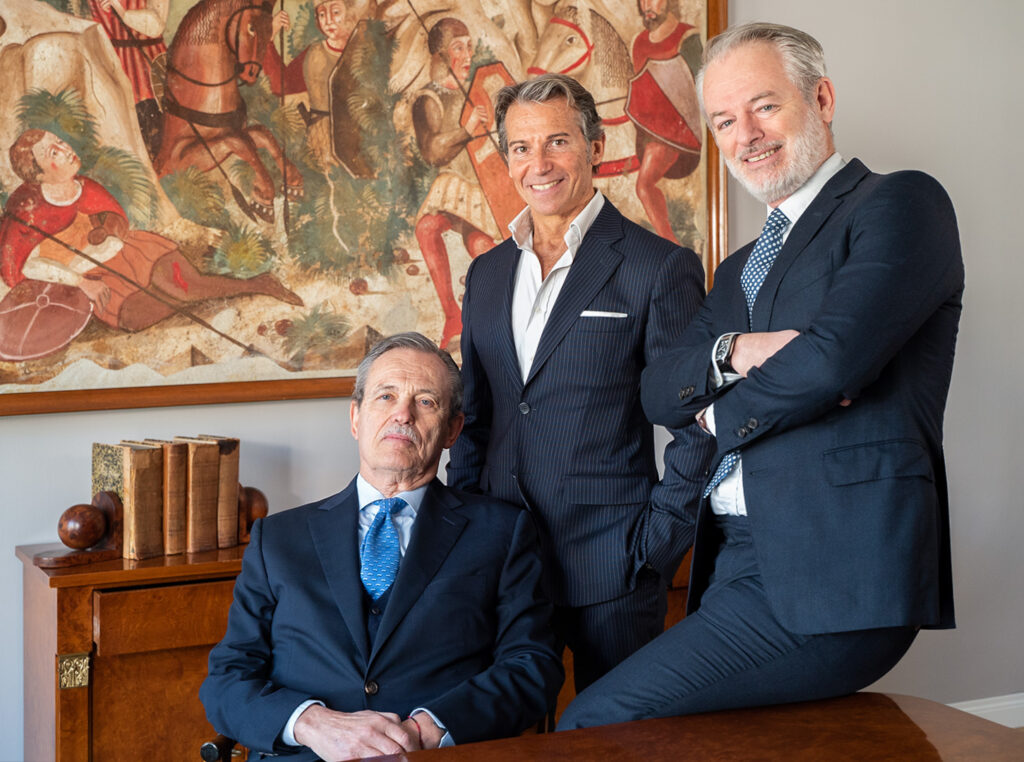 We believe that quality control during the provision of professional services plays a fundamental role in the customer relationship, since this is based on trust and, above all, the ability to ensure an on-going, effective and reliable service through a structure organised into processes that are suitable and adequate to achieve the objectives at the basis of our relationship with each customer.
To this end, CHREA operates according to constantly updated technical and organisational procedures with a view to achieving and maintaining the necessary standards.
CHREA offers its customers personalised and trustworthy advice, strongly characterised by the high quality and timeliness of the services provided, which are enhanced to the maximum extent.